Southeastern Plastic Surgery, P.A.
2030 Fleischmann Road
Tallahassee, FL 32308
Phone: (850) 219-2000
Medical Spa Hours:
Monday thru Friday: 9 a.m.–5 p.m.
Plastic Surgery Clinic Hours:
Monday thru Thursday: 8:30 a.m.–5 p.m.
Friday: 8 a.m.–1 p.m.
Phone Hours:
Monday thru Thursday: 8:30 a.m.–4:30 p.m.
Friday: 8:30 a.m.–12:30 p.m.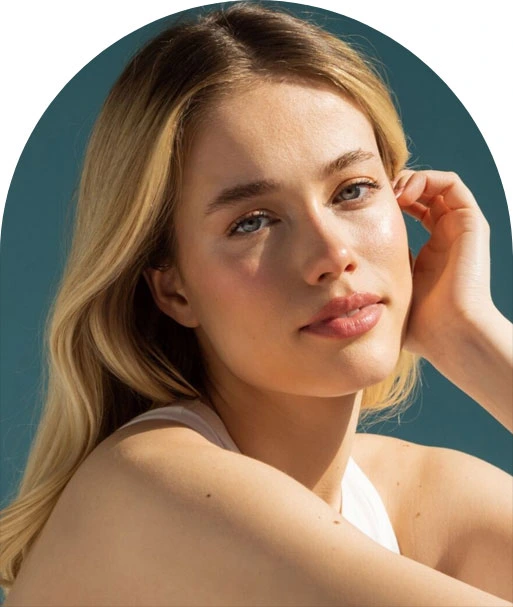 MODEL
Lip Filler
Now more than ever, people are craving plump, gorgeous lips. Whether genetics or age has given you thin lips, you can increase their volume at our Tallahassee, FL, plastic surgery practice's medical spa. Just like any other area of the face and body, our lips can reveal our age by appearing thinner and more creased over time.
View The Spa Menu
What Are My Options for Lip Augmentation?
There are a variety of options to improve the appearance of your lips. Some of them add volume while others reduce fine lines and wrinkles. This may include injections with dermal fillers, such as Restylane®, Restylane Silk, Restylane Kysse, Belotero, JUVÉDERM®, or Volbella. Other options include fat injections or facial implants to permanently alter the appearance of your lips. Our physician assistant or our board-certified plastic surgeons have the expertise required to envision the right solution for you. To determine the best choice, discuss your needs with your practitioner.
What Is Recovery Like?
Most people recover from injections within a day or two. There is typically some swelling and sometimes minimal bruising. If you undergo surgical implants or grafts, it may be two weeks before you are feeling comfortable.
A discussion with either our physician assistant or one of our board-certified plastic surgeons is the first step toward full, sensual lips. Please call Southeastern Plastic Surgery, P.A., located in Tallahassee, FL at (850) 219-2000 or contact our cosmetic coordinator today for a private consultation with our expert injector, Kristen Snyder Costa, PA-C, or one of our board-certified physicians, Dr. Ben Kirbo, Dr. Laurence Rosenberg and Dr. Chris DeRosier.
The results of the Juvederm treatment were beyond my expectations. My lips now have a natural and enhanced appearance, which perfectly suits my facial features. I truly appreciate Kristin's artistic approach and her ability to achieve such fantastic results while ensuring my comfort throughout the entire procedure.
I made an appointment with Kristin and she made the process as comfortable as it could possibly be from Consultation to the actual injections. She is really easy to talk to about what your looking for/goals and so honest about expectations and timelines. I never once felt rushed or had any questions go unanswered – you 100% feel and know your in good hands with her and its nice to feel so confident and trusting in your practitioner. The results from her expertise is amazing, serious confidence booster, she did for my lips what no amount of lip liner and lipstick could do!
I am loving my lips! They are only a little bruised and I have very little pain. Every one who I showed said they look natural which is a great compliment.